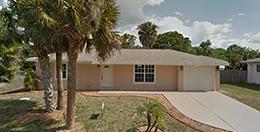 18049 LeGrand
AVAILABLE OCT 1, 2019
Port Charlotte
Absolutely adorable 3/2, very modern and unique.
$1150 per month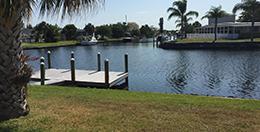 4130 Almar Dr
RENTED
Well over 2,000 square feet in this gorgeous sailboat waterfront home. Located in poopular Punta Gorda. Four bedrooms large family room and expansive water view.
$1,400* per month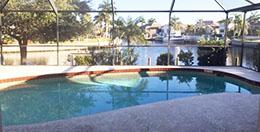 2324 St. David Island CT
RENTED
Beauty in PGI three bedroom two bath with pool in excellent location. New carpet, lovely view.
$1,800* per month
*Includes a $50 discount for prompt payment